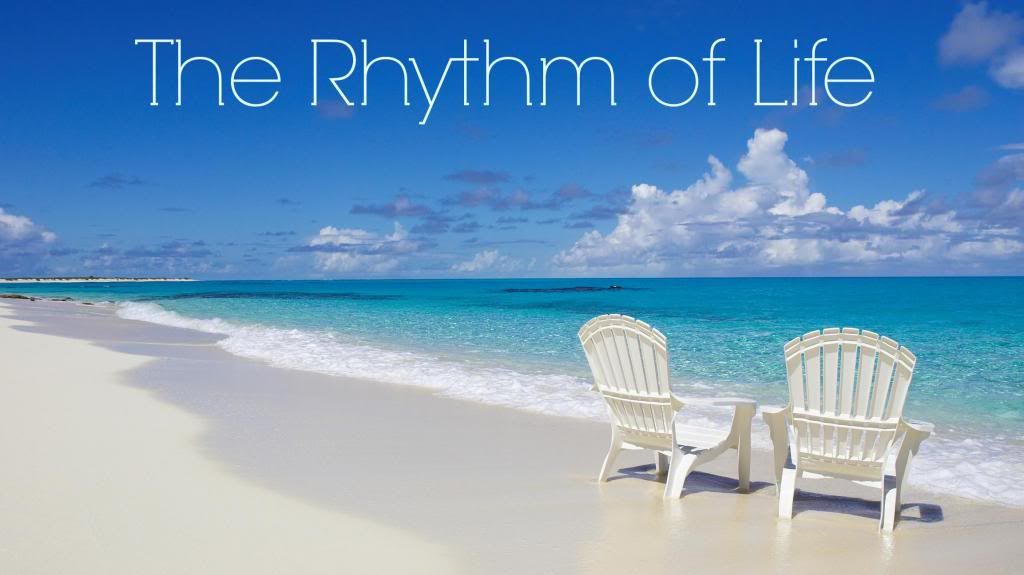 Recently I had the opportunity to go on an outing with my extended family to the beach. We had an awesome time together taking in the sun, waves and laughter.
As I looked around at each of my family members, I couldn't help but be grateful for all the wisdom, knowledge, gifts and talents that God has blessed us with. I began to thank God for all that He has done for us and for all that He has kept us through. 
For a short while, I broke away from everyone and sat my chair on the beach where the surf could gently wash over my feet and I just took in the view. I was totally captivated by our heavenly Father's nature on display.
It was so refreshing. Each time the water would come up to me; it would bring with it a certain air of expectancy and the anticipation of something new. As I looked out over the ocean, it reminded me of God's great plan for His family. 
I watched as the waves did what they do and as the birds surrendered their chase of lunch to the rhythm of the sea. The sky boasted a most fantastic deep blue, dotted with clouds of soft white. Each of them working together as they had been created to do…in their own space and purpose.
[kc_heading_pac_4_headline_main size="40″ color="#C00″ ]"We are better together."[/kc_heading_pac_4_headline_main]
This, my friend, is my dream for my family. We each have been given gifts and talents that will serve one another with an express purpose from our God. As the sky makes way for the clouds and the waves surrender for the birds, they serve one another secure in what they have been created for.
They each stand brilliantly alone not desiring to be anything other than what our heavenly Father has created them to be. We are all magnificently created to stand out alone but shine so much brighter when we are connected in service to others. 
Life Dare: We have all heard the saying, "We are better together." So I challenge you to partner with someone, maybe a family member or friend and offer your gifts in service. Someone is waiting on that thing that YOU were created to do. Inspire someone to do that thing that they were created to do. It's our Father's nature.