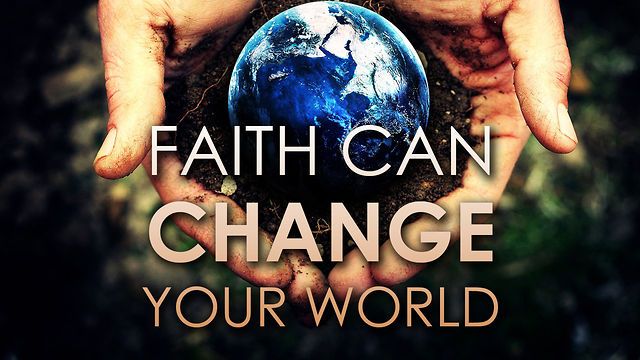 A few weeks ago a client asked me what practical steps she could take to build her faith. My answer was simple. ACT. Stop thinking about it. Stop praying about it. Just ACT. That's it. 
But somehow that question kept bothering me. Why?
I wondered if she understood the answer I gave. I wondered if she felt the answer helped. I wondered if she thought I was being too abrupt or not sensitive to her plight in trying to increase her level of faith. 
You see I've been accused, and rightfully so, of being a cut-to-the-chase, hold-no-prisoners kind of girl. I just believe in telling it like it is. I don't cut corners. I don't sugar coat things. Sometimes its helpful, sometimes not so much. 
But more than anything, it made me wonder. Why do we make faith more complicated than it is? Why do we allow the enemy to derail us with scenarios that will probably never even happen?
Have you ever been afraid to do something? Most of the times I've been afraid to do something, I would imagine so many scenarios that could happen to ruin my plan. However, when I look back on my life, 99% of the time, NONE of those scenarios even came close to happening. 
If there is one thing I'm learning, it is to move in faith no matter how I FEEL. Even if I am afraid, I move in faith. Even if the odds are stacked against me, I move in faith. 
My doing this doesn't make me special. It just makes me obedient. I have learned that things don't happen because I want them to. Things don't happen because I pray for them to happen. Things will happen when I BELIEVE they'll happen. (Tweet Me)
"How do I show I believe… I ACT." 
If you're ready to really see your life change for the better. ACT on what you want to SEE. (Tweet Me)
Life Dare: I dare you to make ONE step toward a goal you planned at the beginning of this year. Don't over think it. Don't stress over it. Just DO IT!
Join the Conversation: What practical steps do you take to increase your faith? Share your thoughts with us in the comment section below.