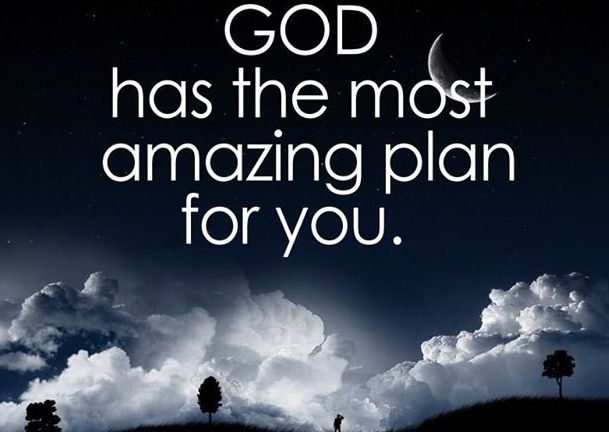 Recently I was listening to a pastor speak about living life with no regrets. During his discourse, he stated that most people don't live up to their potential because whether it's consciously or subconsciously, we make the choice not to. I never really thought of it that way before, but I came to the conclusion that this statement and all that goes with it is true. 
After giving it some more thought, I also realized that I have not fully used or cultivated the gifts and talents that God has given me. I have used some of them to a certain degree and only in certain circles because that is as far as I have allowed my confidence in them to take me.  It was then that I concluded that therein lies the problem. My confidence cannot lie solely in my gifts and talents but it must rest in the God that gave them to me.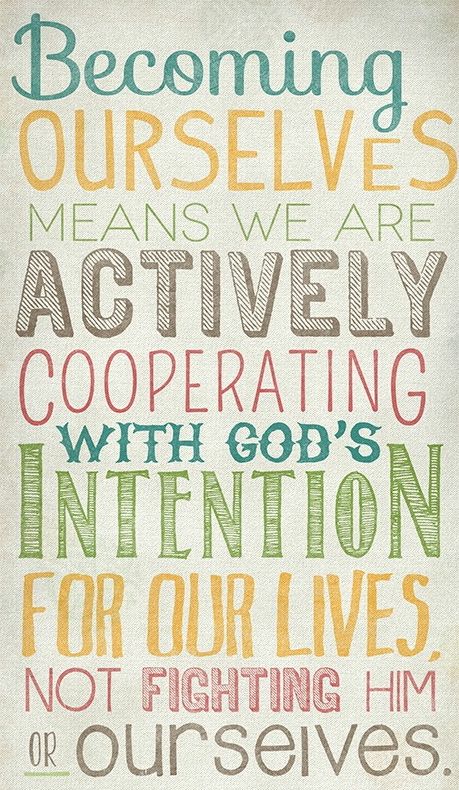 When each of us were born, God gave us exactly what He wanted us to have to affect the world for His glory. Our part is to yield those gifts to His power and wisdom. His desire is for us to cultivate and nurture those gifts with His plan, not ours in mind. I often try to envision what He saw from the beginning of time when He said yes, these are for her…just for her. 
My ultimate dream for myself is to fulfill, through the best of our creator's ability, the great dream that He has for me. It has to be an AWESOME dream… full of the wonder and magnificence that is His nature. Full of the expression of the never ending love that He has for His children. It far surpasses any dream that my limited mind could ever imagine. 
Oh what a dream!
Life Dare: Do you know what God's dream is for YOU? In the comment section below, share ONE way you can use it to brighten someone else's day TODAY!
About the Writer:
Lesley Thomas was born and raised in Gainesville, FL. where she graduated from Eastside High School and attended Santa Fe Community College. She is the third of four siblings born to Mr. and Mrs. James and Annie Thomas. Early in her life she began to show interest in music, singing and writing and has been a blessing to the body of Christ in using them. 
In 1999 she relocated to Dallas, TX where she joined The Potter's House where Bishop T.D. Jakes is pastor. She joined the choir and was blessed with many opportunities to travel and sing on three of the Potter's House Mass Choir's live recordings. Lesley attended and graduated from the Potter's House School of Ministry in 2001 and received her ministerial license. She has since gone on to further her education and was ordained as an Elder in 2008. She also received her certification in Christian Counseling from the American Association of Christian Counselors in 2007.
In 2010 she returned back to her home state of Florida and is continuing to build and use the gifts that God has given her.