Friend. It's a noun we use to describe the people that are like family in our lives.  We work with them,  go out with them and even worship with them. 
If you're like me, you even go out of your way for them.  I  pray for them and even have dreams for them.  My ultimate dream for my friends is that they find true happiness.  I would love to see them reach all of their goals and succeed in every area of their lives.  I'd love to see their children prosper and become good productive citizens in life.   
Most of my friends don't even know that I have dreams for their futures and perhaps that's where I've failed.  I've failed to let them know that I care that much or that their dreams mean something to me.  
So much so that apart from them, I wish only the best for them. But I do, and I move forward from today by being more open and letting them know that the sky is the limit.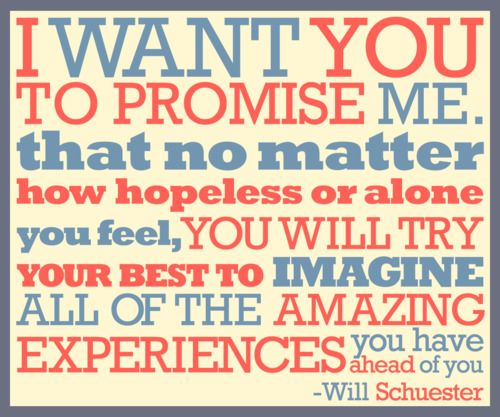 3 John 1:2 says, "Beloved, I pray in all things that thou mayest prosper and be in health even as thy soul prospereth."  
This verse conveys what I dream of for my friends.  That they have full and complete health, wealth and prosperity in everything that concerns them.
Life Dare: Today, I challenge you to let your friends know that their future is important to you as well. Don't let another day go by without them knowing you're rooting for their success!