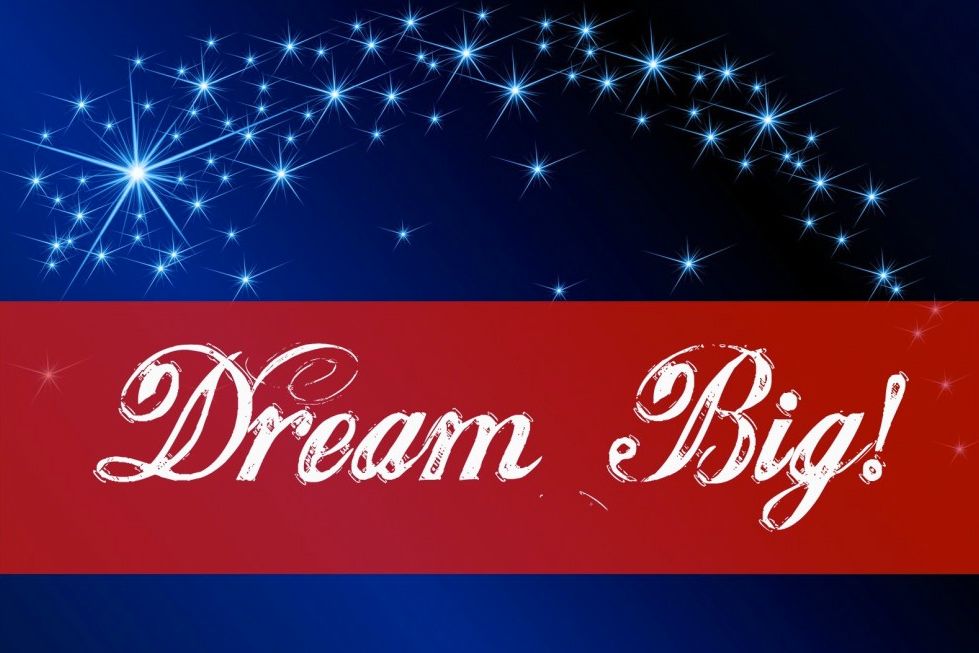 My big dream is to be all that God has called me to be. I cringe at the thought of one day realizing that a series of decisions, that I didn't heed, could have gotten me to my divinely appointed destination had I chosen the correct path. 
I shudder at the thought of living a life overflowing with regrets. I simply refuse to be that person. That person content with just going to church but not sharing the Gospel with others. That person content with just reading a chapter a day. That person content with resolving in her mind, "I need to get myself together first." 
That person who soaks up all God's goodness and does not share it with those who need it. That person reading this and identifying with every statement written above. I refuse. I refuse to get to heaven only to tell God that the gifts and talents He gave me were not used to their fullest extent.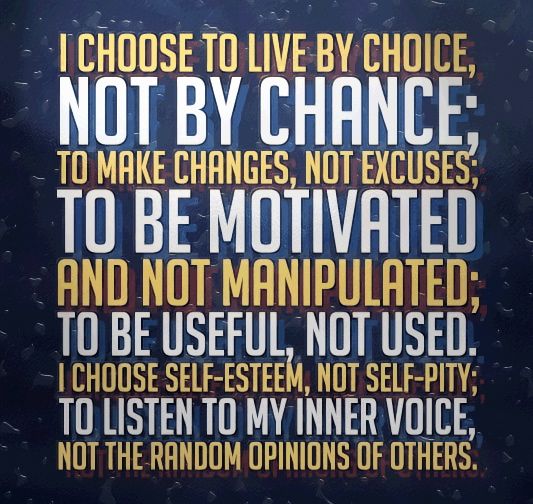 I refuse to pity myself in 20 years because I have not accomplished my purpose, or because I am so fearful to be used by God, that I ignore His sweet, sweet beckoning. I choose. I choose to live the abundant life Jesus died to give me. I choose to choose Jesus, the ONLY way, truth, and life. I choose to see the greatness in me, the greatness there ONLY because God lives in me. 
I choose to believe sincere others when they praise me for the gifts God has placed in me, knowing that they are truly praising Him, the ONLY giver of all good things. I choose to see the God that sincere others see in me and I choose to believe that I am His chosen. I choose to be great on the level that He has called me to be. 
Why shouldn't I be great? The Bible says, "Greater is He that is in me than He that is in the world." The output must reflect the input and I know without a shadow of a doubt that this fearfully and wonderfully made creature has greatness inside. In fact, because I am HIS, greatness cannot and will not be far from me. 

I am His child and if I am not great, that must mean that I am not allowing Him full reign in my life. I refuse to choose defeat. I refuse to choose a sedentary existence. I refuse to choose 2nd rate when first class is what I'm supposed to receive. The ultimate pilot directs this flight, and I fully intend to not only embark on this journey, but to meet my divine destination and hear well done after having done what the Lord brought me on board to do.
Life Dare: I DARE you to choose to refuse the enemy's lies. I DOUBLE DOG DARE you to choose to refuse the ordinary. I TRIPLE DOG DARE you to rise to the call, to write your dream down, to believe that dream, to pray over that dream, to speak that dream, to live that dream. One. Day. At. A. Time.
Do it now. The flight is almost ready for boarding.
About the Author: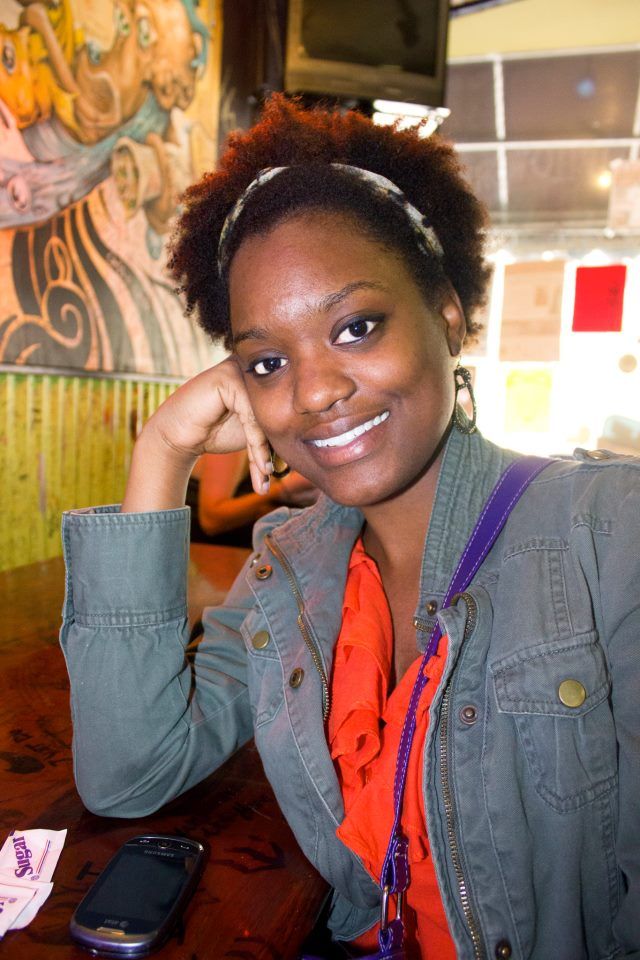 Karlyne Robinson is a young woman who loves God. She has been abundantly blessed with a loving family and friends. She is a senior at the University of Florida studying psychology and she aspires to become a counseling psychologist. Her hobbies include singing, dancing, photography, and sleeping.