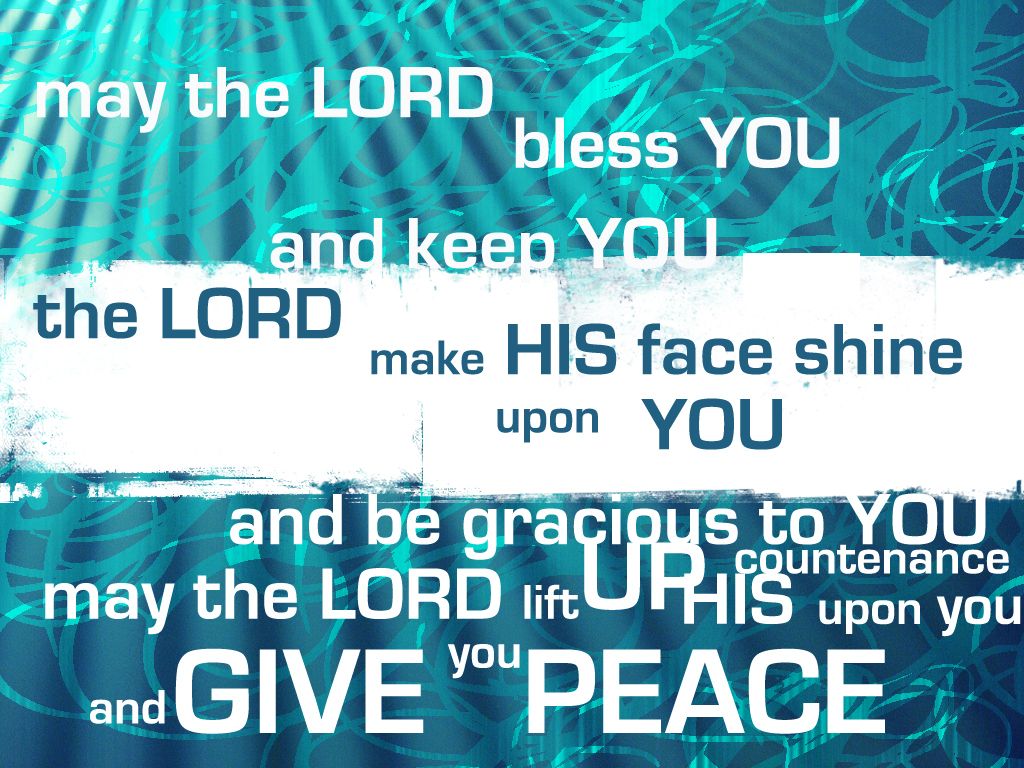 Every now and then I get an unction to pray directed prayers. This month I'm praying intensely for my family. So as I pray for my blood family, I decided to include a quick prayer for you, my virtual family. I pray it brings healing to your heart and peace to your soul.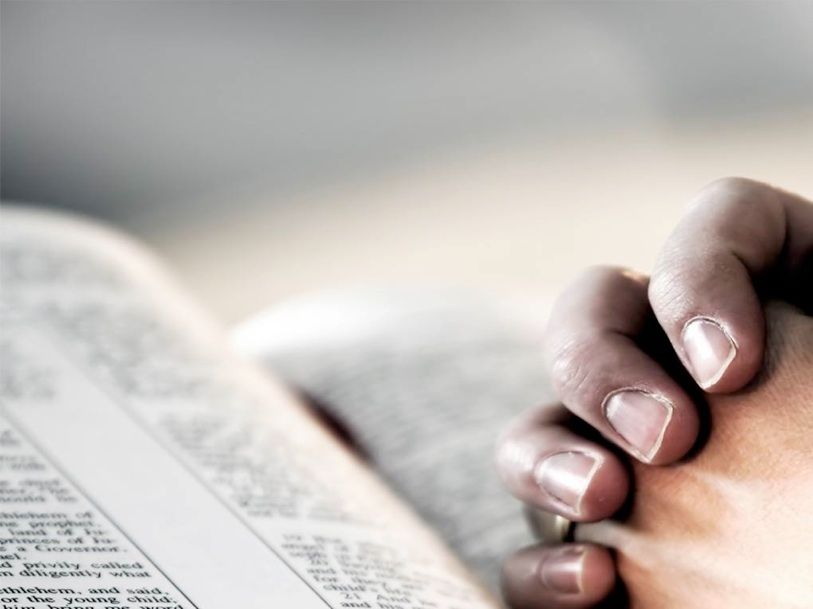 I pray that you would stop selling yourself short.
I pray that you would finally realize how important you are; how talented you are; how special you are. 
I pray that you will see how your presence enriches the lives of those around you.
I pray that you would take a moment to look inside your heart and pull out all the hurt to see the shimmer of love waiting to explode.
I pray that God's love would invade your heart and fill you with hope and courage.
I pray that you would not only see your brilliance, but embrace it, cultivate it and share it with the world.
Life Dare: Do you know someone that needs this prayer? Please share it, tweet it, post it on Facebook or email it to that special someone. It just may be the thing they need to keep pushing forward!
Click here to TWEET and SHARE this prayer with your friends! 
About Cheryl: 
Cheryl is your personal purpose coach and dream cultivator. Her goal is to not let you settle for a "safe" life, but to keep pushing until you have a GREAT life. She ignites the fire of passion in people who have big dreams, big faith and a BIG God! 
An author, minister, and transformational speaker, Cheryl provides you with the necessary tools, skills and courage to confront your fears and change your mindset so you can live the life you've always dreamed of living.  
Get her FREE 52-weekly coaching program HERE and watch your life catch on FIRE!!!