My BIG dream for my family is actually HUGE. "BIG" fails miserably to contain the treasures that they possess. That is, if BIG means 'Barely Inciting God.' But since it means 'Basking in Grace,' like I thought it did (smile), then that makes more sense. That's just how it is: a BIG God's input has to manifest in BIG output.  
I recently charged 8 of my family members to set aside 1 hour the following week to exchange something they normally do with working on a talent they have, but in which they are not operating. The Holy Spirit, whose power sat heavily on me as we ate Sunday dinner, inspired this charge. You see, when the Holy Spirit speaks, by golly, you listen. The emotional residue that manifested in the natural from this spiritual unction clued me into the fact that this conversation needed to happen. 
So, while I have charged my biological family to invest time into their gifts, I have the same and an even greater charge for the family of God. The family of the God who created the world; the God who made things in life interesting to us so that in discovering them, we discover Him; the God that prompts the birds to sing in the mornings and the dew to fall at night; the God who you pray to throughout your day to get you through your day. That God. It sounds good in church and when you're talking to your friends to say how great God is and how you trust Him. Or, how He's "dealing" with you, because it makes you sound close to Him.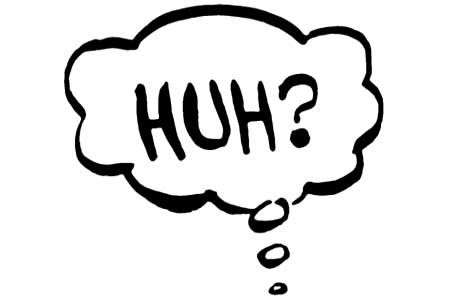 Here's a thought! How about we ACTUALLY trust Him like we say we do. How about we ACTUALLY believe Him when He tells us that He already has it worked out. How about that! How about we stop showing God off like a pretty little trinket and trust Him to supply our needs, and the little trinkets, too. I want to see the family of God living in the blessings God has for us!
I want us to exhaust all our earthy treasures and gain all His blessings on earth so that we will have truly given our all for the One who has given His all. I want you, yes YOU, to stop making excuses right now—not tomorrow, not when you change jobs, not when you get married, not when you go on vacation and have time to think about it—but right now, and TRUST God. He's done it before and I can guarantee you He will do it again and again and again and again and…
My dream, the HUGE dream of a little 21-year-old college student, just breaking into what God has for her, is for you to live. Abundantly. Fulfilled. On purpose. In faith. In love. In trust to the One who always comes through.
This is my prayer.
Life Dare: I dare you to ask someone you know what gift they have seen in you that you are not operating in. Their answer may surprise you! Then, work on that gift. Ask them theirs. Let's start an epidemic of operating in our gifts!
About the Writer: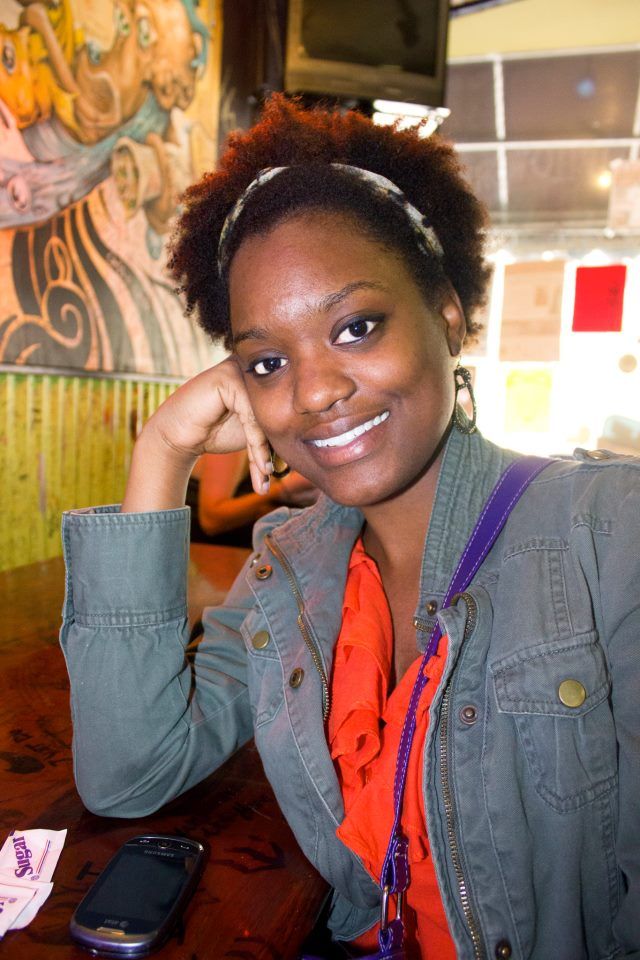 Karlyne Robinson is a young woman who loves God. She has been abundantly blessed with a loving family and friends. She is a senior at the University of Florida studying psychology and she aspires to become a counseling psychologist. Her hobbies include singing, dancing, photography, and sleeping.